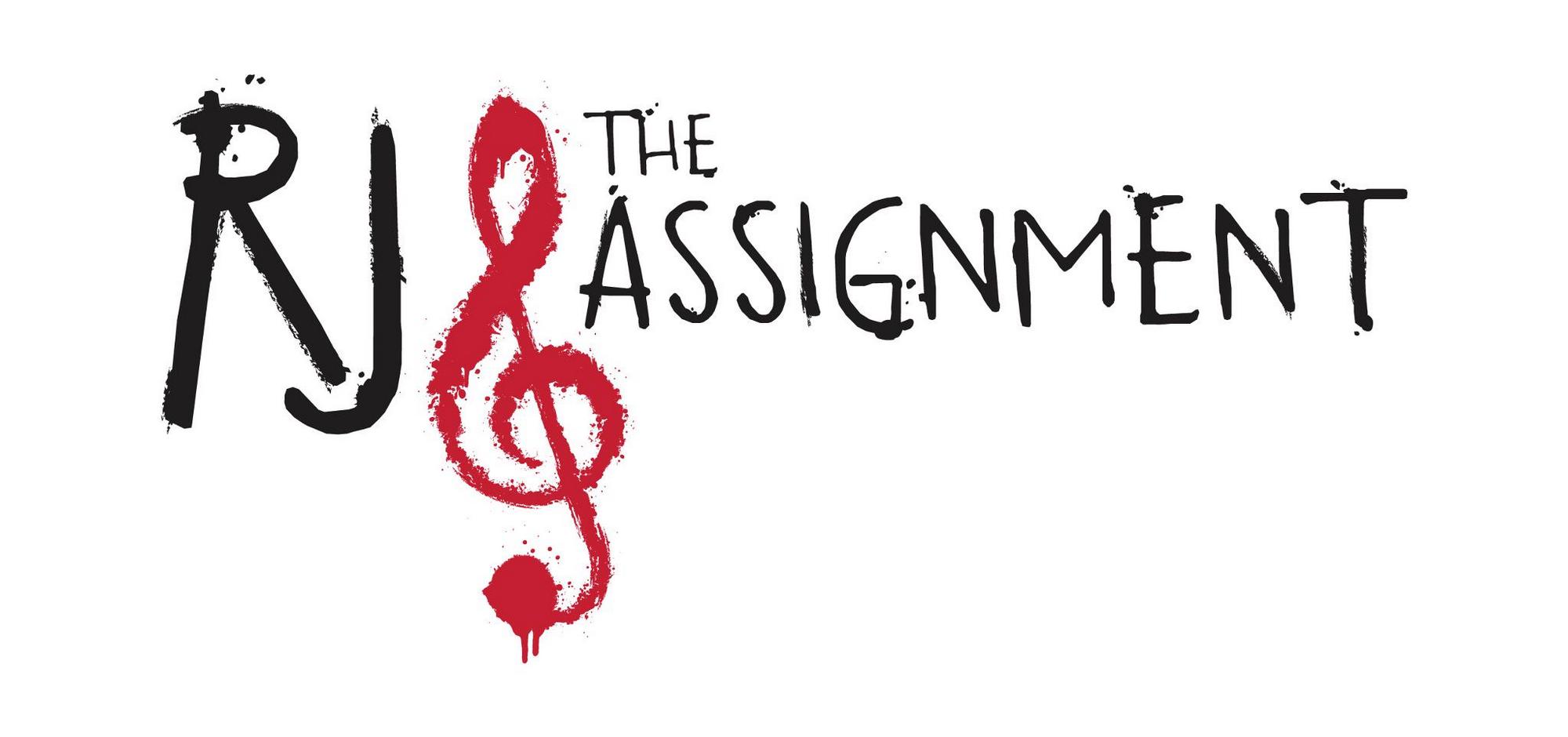 HYBRID HARMONY  NOW AVALIBLE!!
RJ is a Las Vegas resident who studied Classical Piano at the University of Nevada, Las Vegas and acquired a Masters in Music in Jazz Piano Performance. Since graduating, he has recorded four albums: Deceiving Eyes, Stroke of Midnight, and Colorblind. RJ performs regularly with his group, The Assignment, as well as other groups in Las Vegas. Venues he frequently performs include the Cosmopolitan and Mandalay Bay. He is also touring with Boys II Men as their keyboardist for their residency at the Mirage Casino and Resort in Las Vegas.
RJ plays Jazz and R & B utilizing his own compositions and style as a modern mix of the two genres, creating a unique "new" Jazz style that is all his own. Beginning his musical career at a very young age, RJ pursued classical music training, leading him to opportunities where he was able to work with some of the best in the music industry. He has played keyboard in live shows and studio recordings for various headlining artists, including Jennifer Hudson, Otis Clay, Christopher Williams, Beverly Crawford, Angie Stone, Boys II Men, and Jon B and Buddy Guy.
"This is RJ's 4th album as bandleader and his best work to date, as Hybrid Harmony delivers one instantly memorable and timeless jazz tune after another."
                                                                                                                                                       – Take Effect Reviews
If you wish to hear this Stroke of Midnight project as an inner-city concept cycle, well that's my leaning as well, and the intro Midterm serves as an admonitory warning to have no preconceptions as, with RJ's work (and in his own words), there are "no rules followed" in what turns out to be a very cohesive flow of sounds dragging trad jazz and its later West Coast mello–hipswing into a new light.
— FAME Review
"Hybrid Harmony is grounded in leader [RJ's]delightfully dynamic piano musings and snappy old school tinged and occasionally spaced out adventures on Rhodes and synth"  -THE JW VIBE